On April 23rd, the International Taoist Talent Development Exchange Symposium was held at Wudang Mountain Taoist College. Representatives from the Taoist communities in Germany, Switzerland, Indonesia, Slovenia, and Wudang martial arts disciples gathered together to have friendly exchanges on the theme of "International Taoist Talent Development,"and to jointly explore issues such as the dissemination of Wudang culture, international Taoist talents, and so on. The symposium was chaired by Ge Ligang, Executive Vice President of Wudang Mountain Taoist College, and Wu Dajun, Deputy Minister of the United Front Work Department and Director of the State Administration for Religious Affairs of Danjiangkou City, attended the symposium and delivered a speech.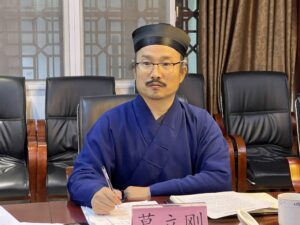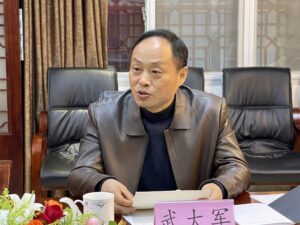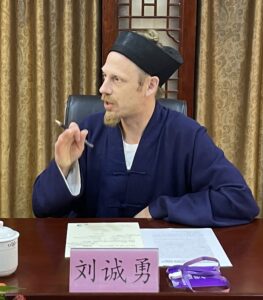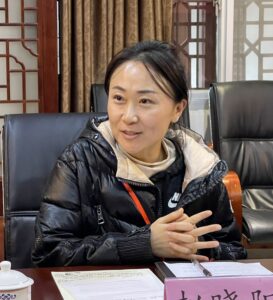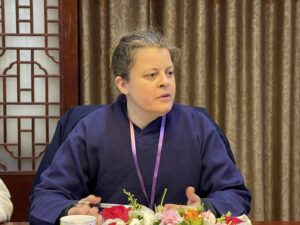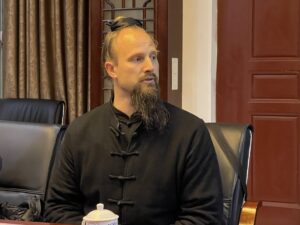 During this symposium, preliminary consensus was reached on the important influence of Wudang culture, international Taoist talent development, Wudang martial arts, Taoist medicine, Taoist music, the dissemination of Taoist culture, and resource sharing among Taoist colleges.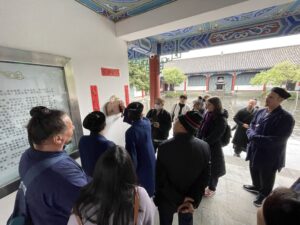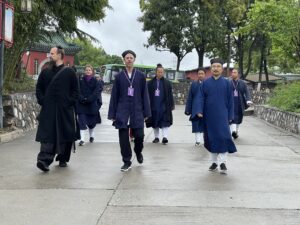 Wudang culture, especially Wudang health preservation, is a unique business card of China that has gained increasing attention from the world. More and more people have benefited from Wudang health preservation and have felt the unique charm of Chinese excellent traditional culture. This exchange has played a positive role in promoting the external dissemination of Wudang Taoism and culture and talent interaction.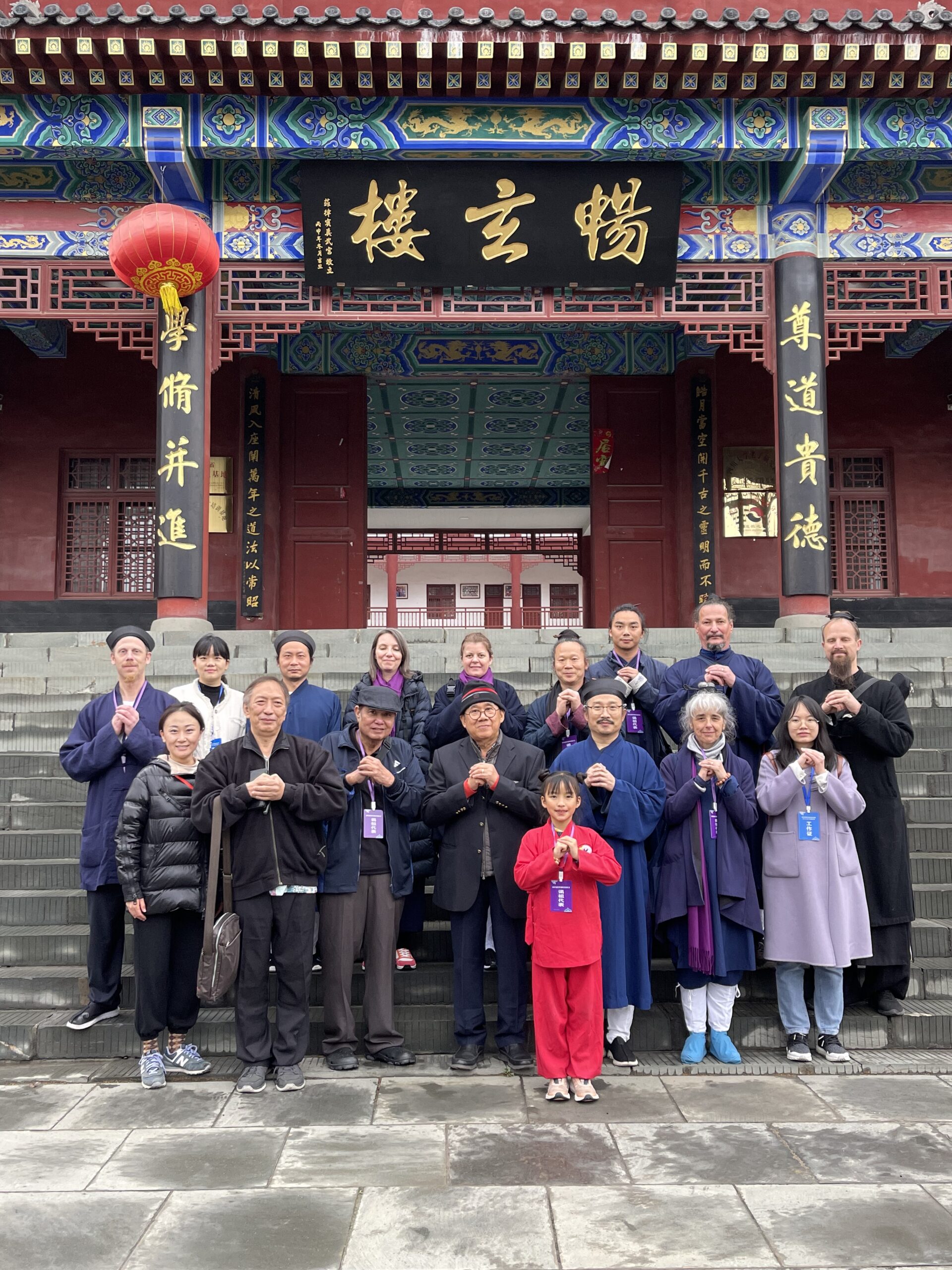 ---
Source:
Wudang Mountain Taoist College
Editor: Fan Xin Rui (German Daoist Association)